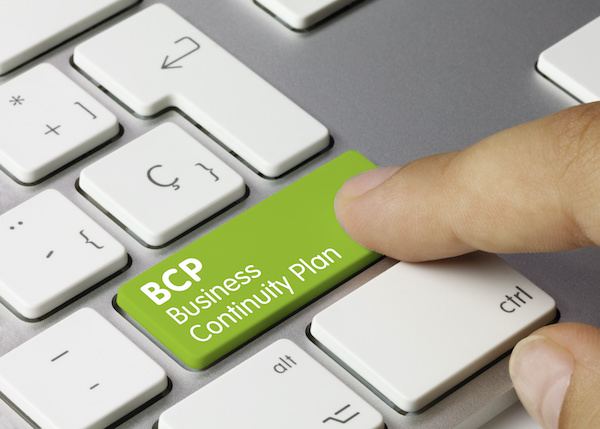 Dear Clients and Partners.
First and foremost, we hope that you and your loved ones are well and that COVID-19 has not had a significant negative impact on you professionally or personally.
It's a time of uncertainty and unknowns, with changes being presented to us each day, so we wanted to share a company update with you. We understand that you have entrusted us with your business, and we have always done what is needed to protect you and your clients, and this commitment to you has not and will not waver.
Having explored our options to maintain our high standards of services, along with a strong level of protection, we have put into place the following steps to ensure we continue to operate effectively throughout the COVID-19 outbreak.
As the first escrow company in California to pass the SSAE-18 SOC 1 and SOC 2 audit six years ago, we have been ready and have the required Business Continuity Plan in place to ensure our operations continue to run seamlessly in uncertain conditions.
Based on the CDC best practices for hygiene, local and national sources, and Governor Newsom's State of Emergency notifications, we have taken the following additional steps to maintain a safe work environment across our 14 offices, including:
Implemented split shifts in our mission-critical support departments to ensure business continuity and limit the ability for the virus to spread

Supporting a centralized processing center that can remotely help offices that are in need, including remote printing

Guidelines for employees to stay home if needed

Additional cleaning and sanitizing in offices

Modified in-office signing and delivery procedures
We look forward to continuing to serve you, even under these trying circumstances, and assure you we have the flexibility in our multi-office environment to support our current operations.
We understand that you may have additional concerns or questions, so please don't hesitate to reach out.
Scott Akerley
CEO