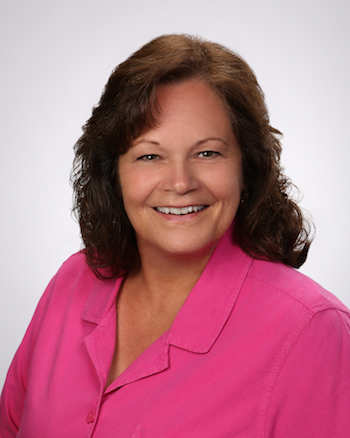 Today, it's our pleasure to introduce you to Sue! She is our Facilities and General Services Manager for all Pango Group offices. Sue ensures everything functions at it should, so she's an extremely important part of our organization! It's been nearly a decade since she joined our team, and we're looking forward to many more decades together.
Meet Sue!
What is your favorite thing about working at the company?
The people and helping to make things better for them.
Tell us what a typical day at work for you entails.
Lots of emails, setting up vendors, monitoring office expenses, troubleshooting shipping account issues, office repairs, etc.
How long have you been in the industry?
30 years. in the title business and 8 with Pango Group
What is the one thing you can't resist?
Being helpful
What's the best book you've ever read?
Green Eggs and Ham
What motivates you?
My son and the opportunity to help make this large company grow and become better knowing I'm apart of it.
If you had to eat one meal every day for the rest of your life, what would it be?
Salad with grilled chicken
If you could do another job for just one day, what would it be and why?
An Escrow Officer, so I could better understand their needs and wants.
What's one item on your bucket list that you can't wait to check off?
Retirement and travel
---
Sue, thank you for all that you do on a daily basis! You're helpfulness, enthusiasm and genuine interest in making our organization and everyone's lives in it better is something we're extremely grateful for!