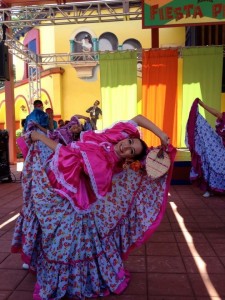 Today, we're excited to introduce you to Shelby Ryan! She works at Pango Group in our virtual assistant department.
On a daily basis, Shelby assists with opening escrows for our clients, ensuring their experience is nothing short of spectacular from start to finish!
Meet Shelby!
What is your favorite thing about working at this company?
It gives me the opportunity to learn something new about escrow everyday
What would you sing at karaoke night?
Something from a musical, like Mama Mia or Wicked!
What are some of your hobbies?
Dancing, Hiking and going to Disneyland!
What are three items on your bucket list?
Swimming with Otters, Skydiving and going on a tour of Europe
---
Shelby, on behalf of everyone in the Pango Group family, thank you! We appreciate your dedication to our clients and your commitment to providing awesome service. We look forward to having you on the team for many more years.